TECH.ROCKS SUMMIT COMES BACK
IN PRESENTIAL !
This year, we propose to meet in a central place in Paris, Comets Meeting Bourse, to live this 6th edition all together! Places are limited, reserve yours quickly!
An immersive and interactive experience
Build your own personalized course over the 2 days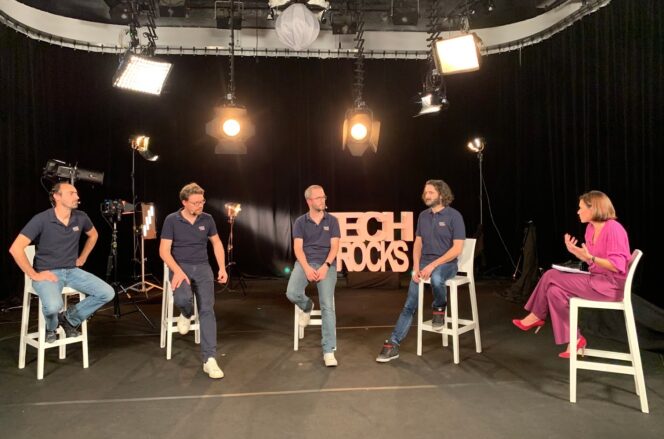 Plenary conferences

+20 plenary conferences to discover both remotely and in person during the 2 days. French and international speakers to inspire in order to guide you into your Tech challenges, through a variety of formats: keynote, Q&A session and round table.

speakers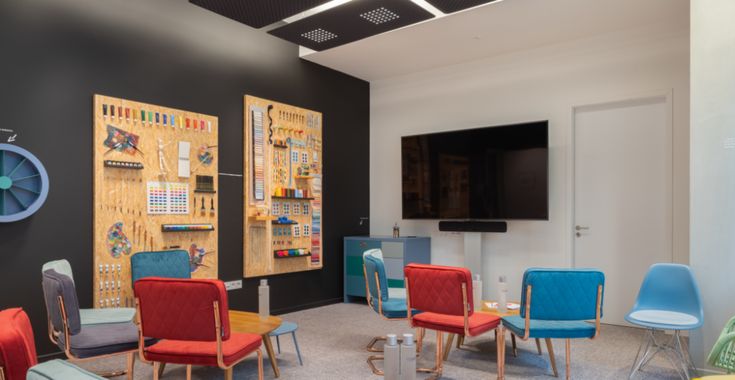 Thematic workshops

+8 thematic workshops to discover. Immersive and participative 30-minute workshops to inspire you and learn through practical cases and feedback. To optimize your experience, all workshops will take place during the networking breaks (no plenary conferences planned during this time).

Workshops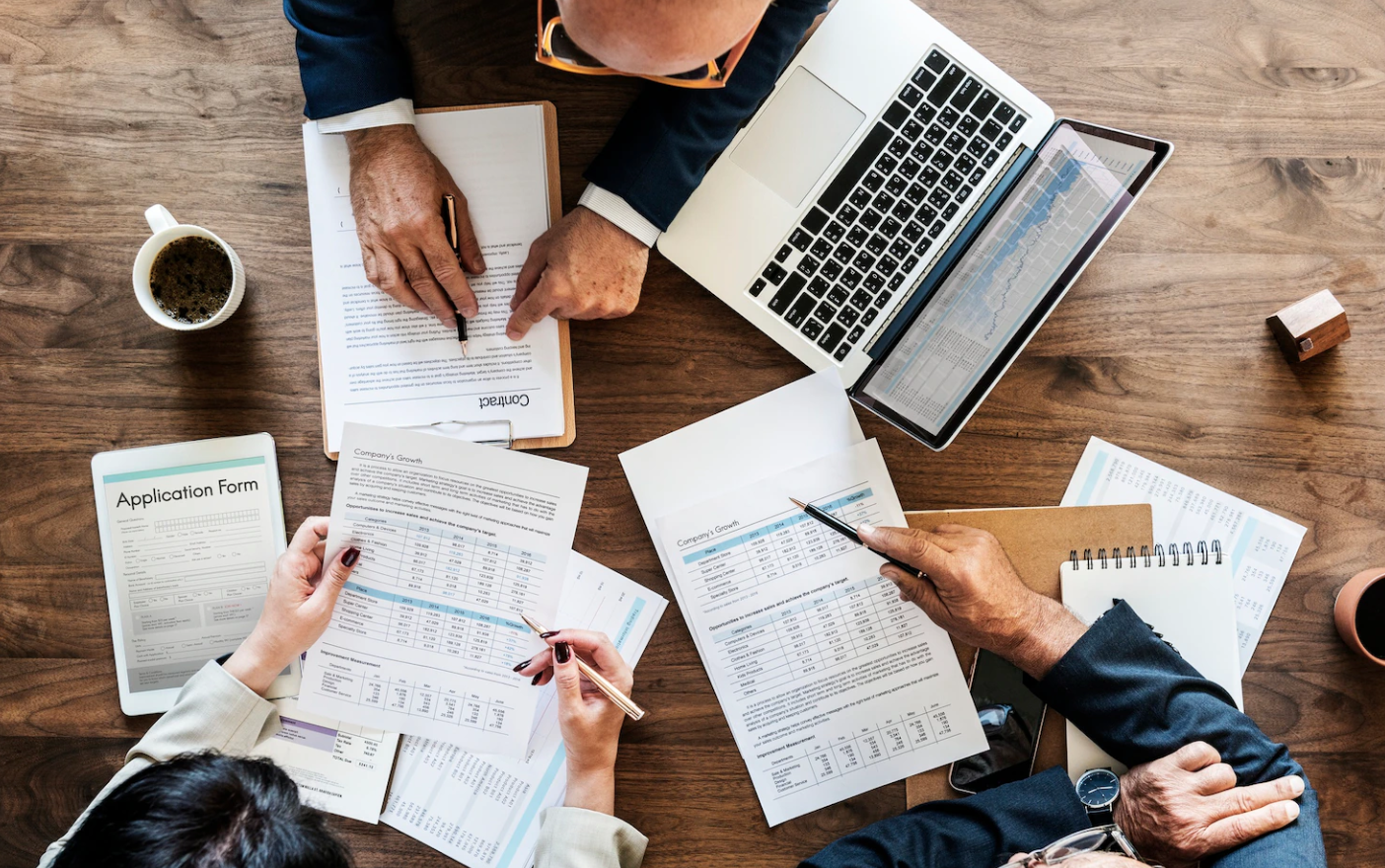 Business meetings

A "Business meetings" lounge at your disposal to start business opportunities with your peers. 15 minutes slots to be booked directly on site (subject to availability on the day)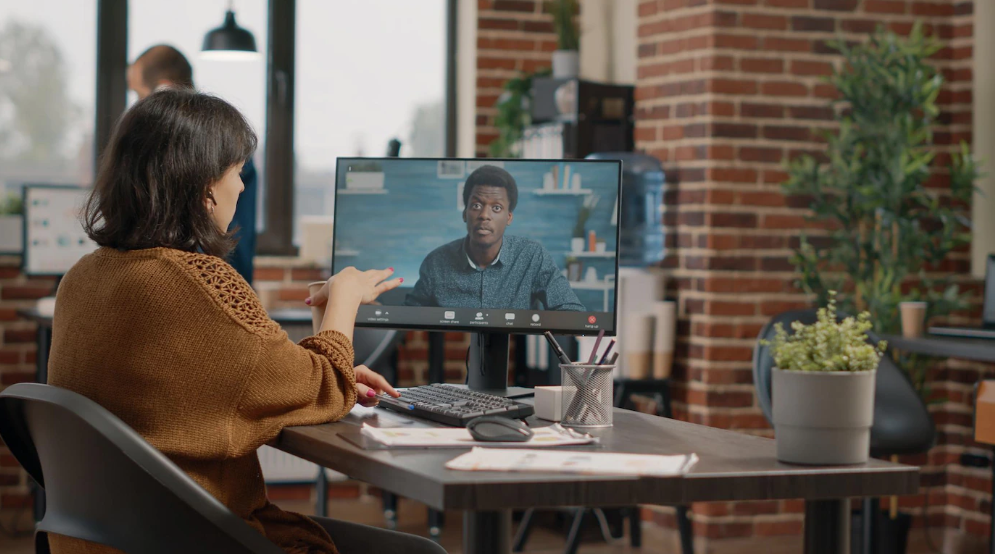 Speed meetings

5 minutes on the clock! Meet and exchange with your peers during random meetings during breaks and exchanges. To participate in this format, check the "networking" box in your participant area.

My participant area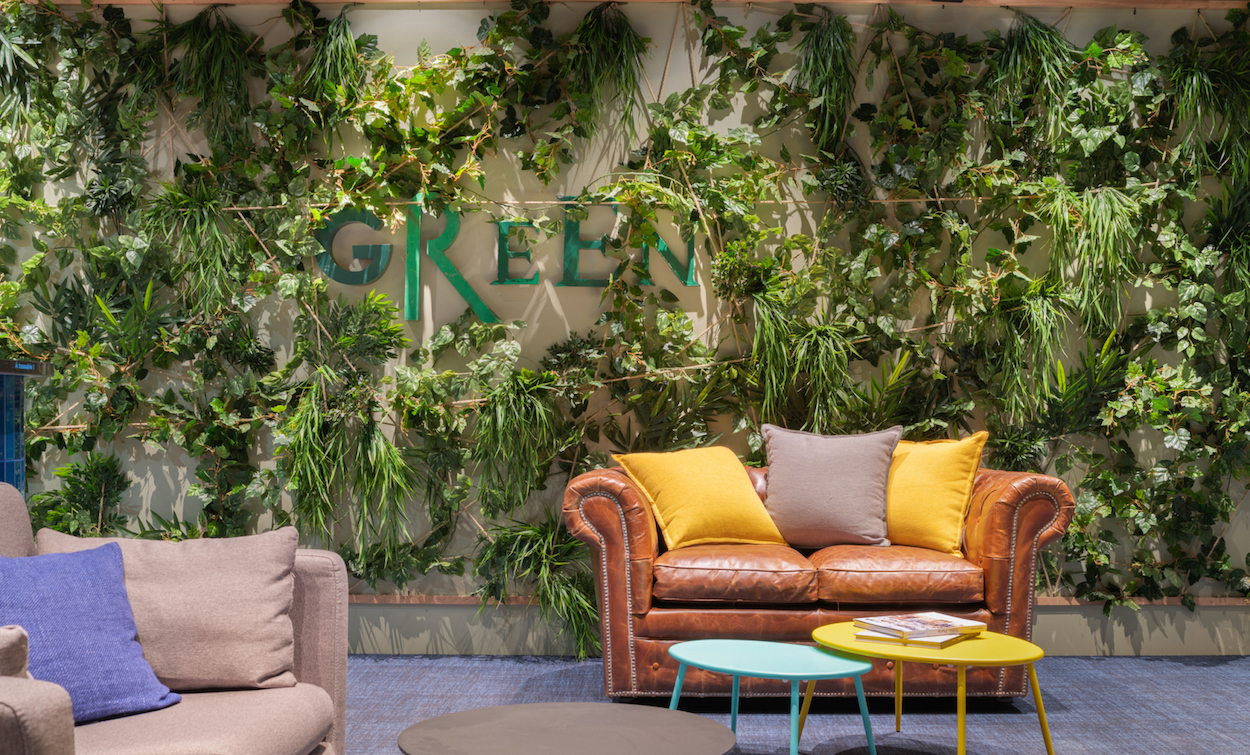 Co-working spaces

Co-working spaces at your disposal throughout the two days to continue working while enjoying the Tech.Rocks Summit experience!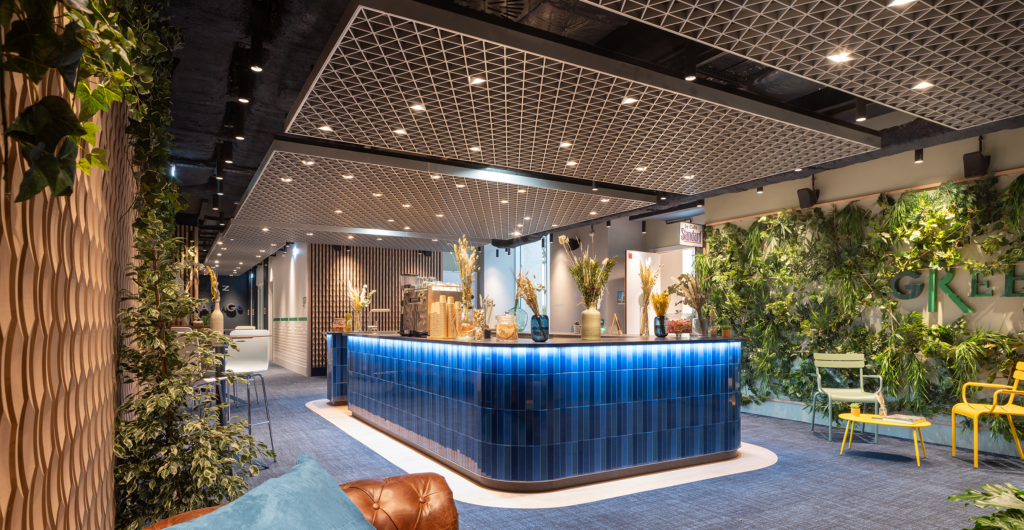 Networking Village

A place of meetings and exchanges, the village allows you to network between participants and to discover the partners of the Tech.Rocks Summit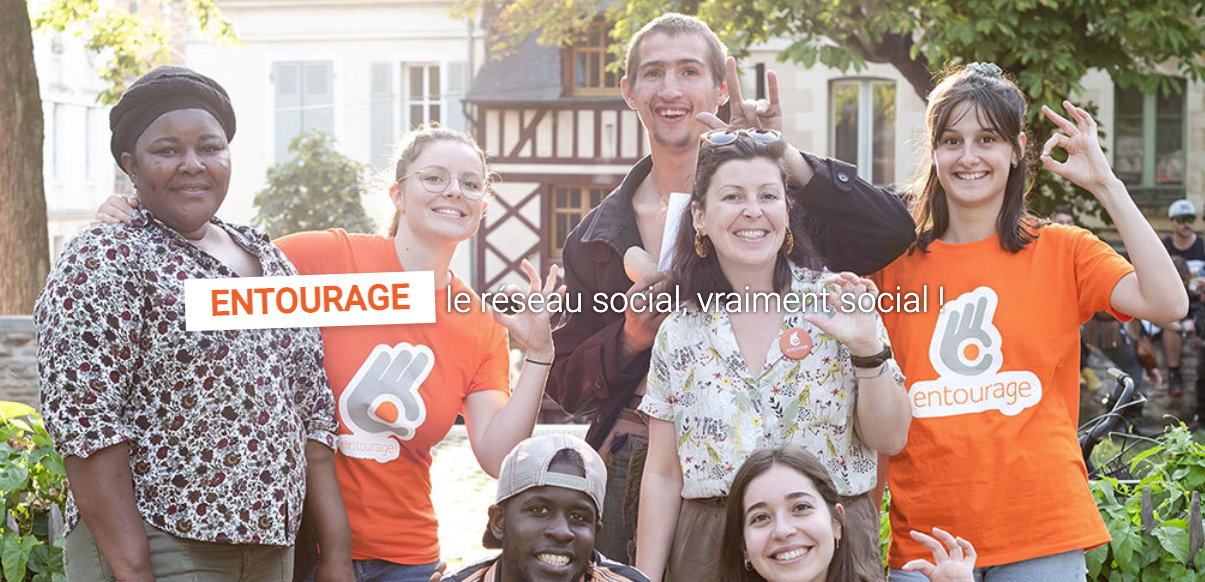 Solidary raffle

Tech.Rocks is delighted to support the Entourage association: a solidarity raffle is available for the occasion! Each ticket purchased brings you closer to the possibility of winning one of our 3 beautiful prizes:

• The first prize: a day sailing with Thomas Ruyant!

• The second prize: two VIP tickets for a Red Star match!

• The third prize: a basket full of chocolate from Les Copains de Bastien!

I try my luck!
The Tech.Rocks Summit 2021 was...